Online home value estimators do a great job of giving you a
vague
price of what your home might be worth… it's a gimmick. These need to be done.. by hand.
Santa Clarita Residents:
Computerized reports don't take into account at least 10 important factors in your home's value. Consider this: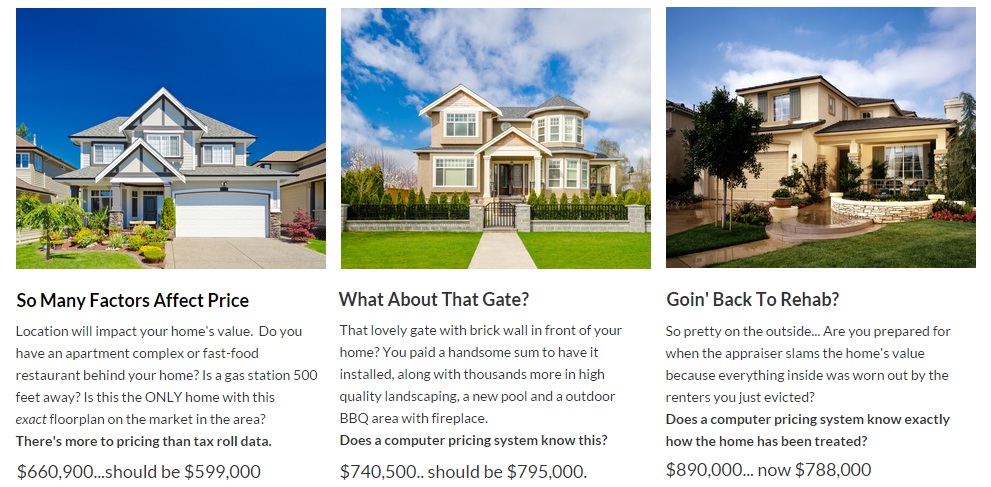 The cost (in both time and money) to a seller who priced high at the beginning and then lowered the their price can be HIGH!
A renowned economics researcher noted:
"Homes that underwent a price revision sold for less, and the greater the revision, the lower the selling price. Also, the longer the home remains on the market, the lower its ultimate selling price."
– John Knight. "Listing Price, Time on Market and Ultimate Selling Price"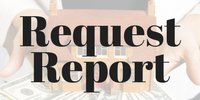 Don't make that mistake.
Let's talk for 10 minutes
.
I'll ask you a few questions about your property, and apply zero pressure for you to act upon all of this wonderful newfound information. I promise a simple, informative and confidential chat.
If you REALLY JUST WANT A COMPUTERIZED VALUATION, you can get one
here,
and we'll get you one of those instead..